Code Red Emergency Notifications

Sign up with CodeRED to receive emergency and weather notifications on your phone. This service allows us to notify residents and businesses in Sweetwater County of emergency situations and severe weather. An e-mail address is not required to use this service.
To receive emergency notifications specific to the National High School Finals Rodeo, visit our sign-up page.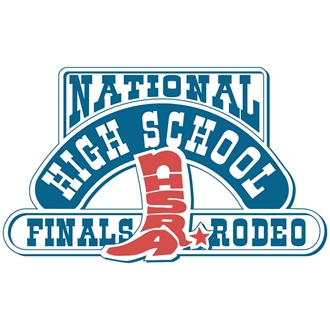 ---
Smart 911

Sign up with Smart-911 to provide our first responders with vital information about you and your family when you call 911. An e-mail address is not required to use this service.
---
Live Radio Feed
Listen to local dispatch traffic for law, fire, and EMS in Sweetwater County.
Text-to-911
Can I send a text message to 911 in Sweetwater County?
Currently, the Sweetwater Combined Communications Center is able to receive text messages from Verizon Wireless, Union Wireless, AT&T, and Comcast customers.
In most cases, you should always attempt make a voice call to 911 prior to sending a text message in an emergency. If you have weak cell service, or are unable to speak, you can send a text to 911.
For more information about texting to 911, please visit the FCC's page about texting 911.
If you have questions for us, please use our contact form.