News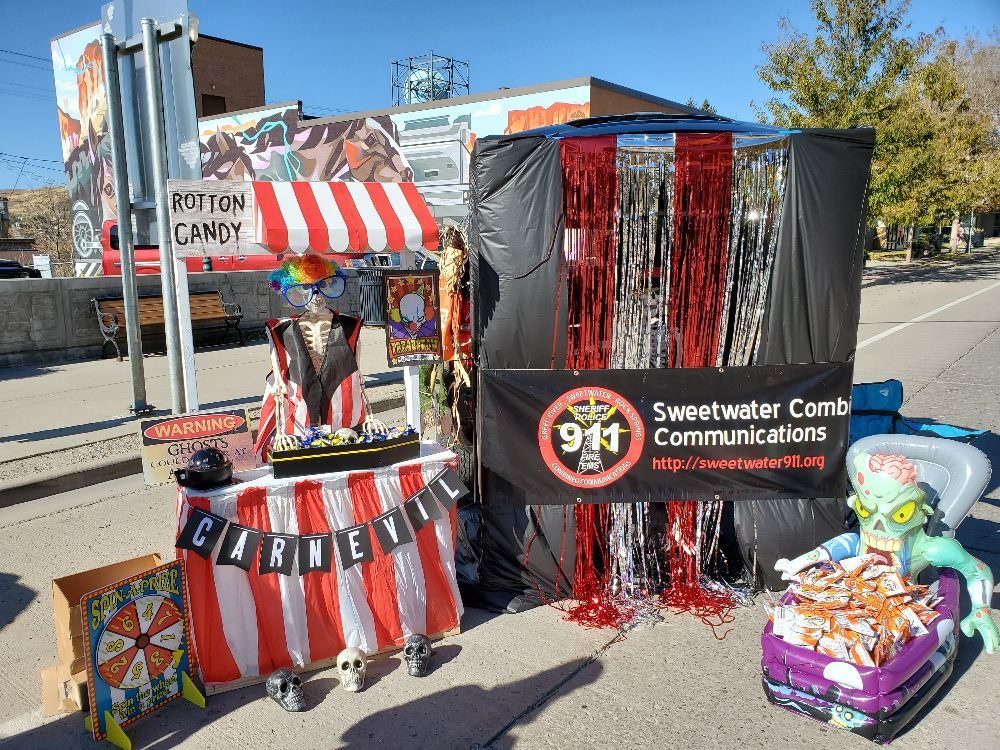 Nov 14, 2019, 1:42 PM
On October 12, 2019, members of the Sweetwater County Combined Communications Center participated in the Green River Urban Renewal/Main Street Trunk or Treat event in downtown Green River.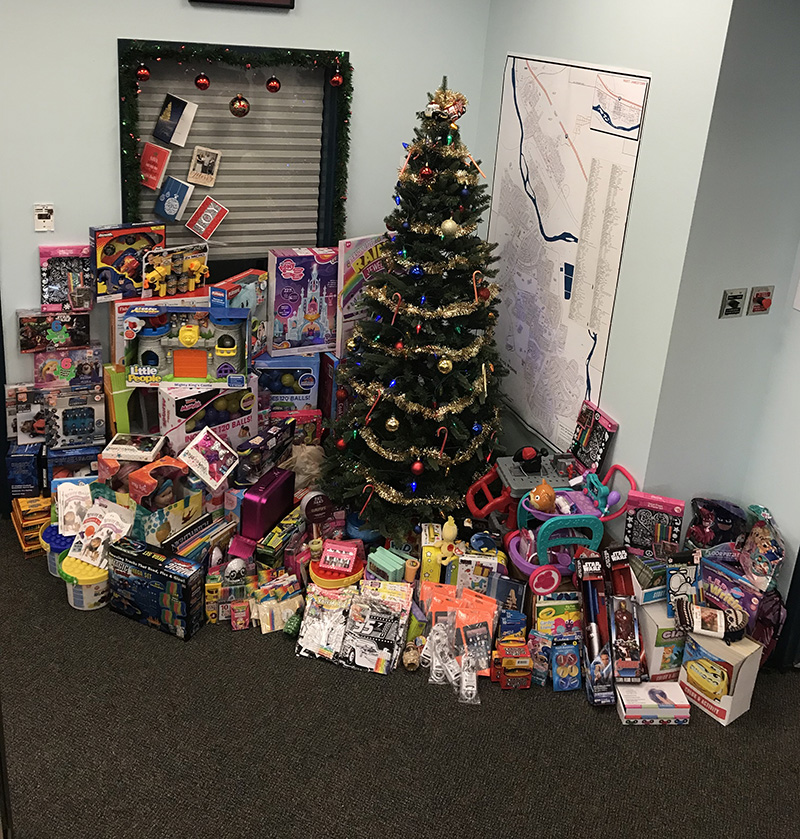 Jan 12, 2018, 1:35 PM
Toys for kids 2017 From Dispatch and Jo w/ the SCSO!!! I'm not an overly emotional person, (if I do get tears I blame it on using too much of my Sensodyne sensitive toothpaste), but this group I work with is AMAZING!!! Every year our contribution slowly gets bigger. We are known as "The Voices in the Dark", we are heard and rarely seen but every Christmas for the last 5 years the Sweetwater County Dispatchers help out big. THANK YOU ALL!!!! ~Tasha Urbatsch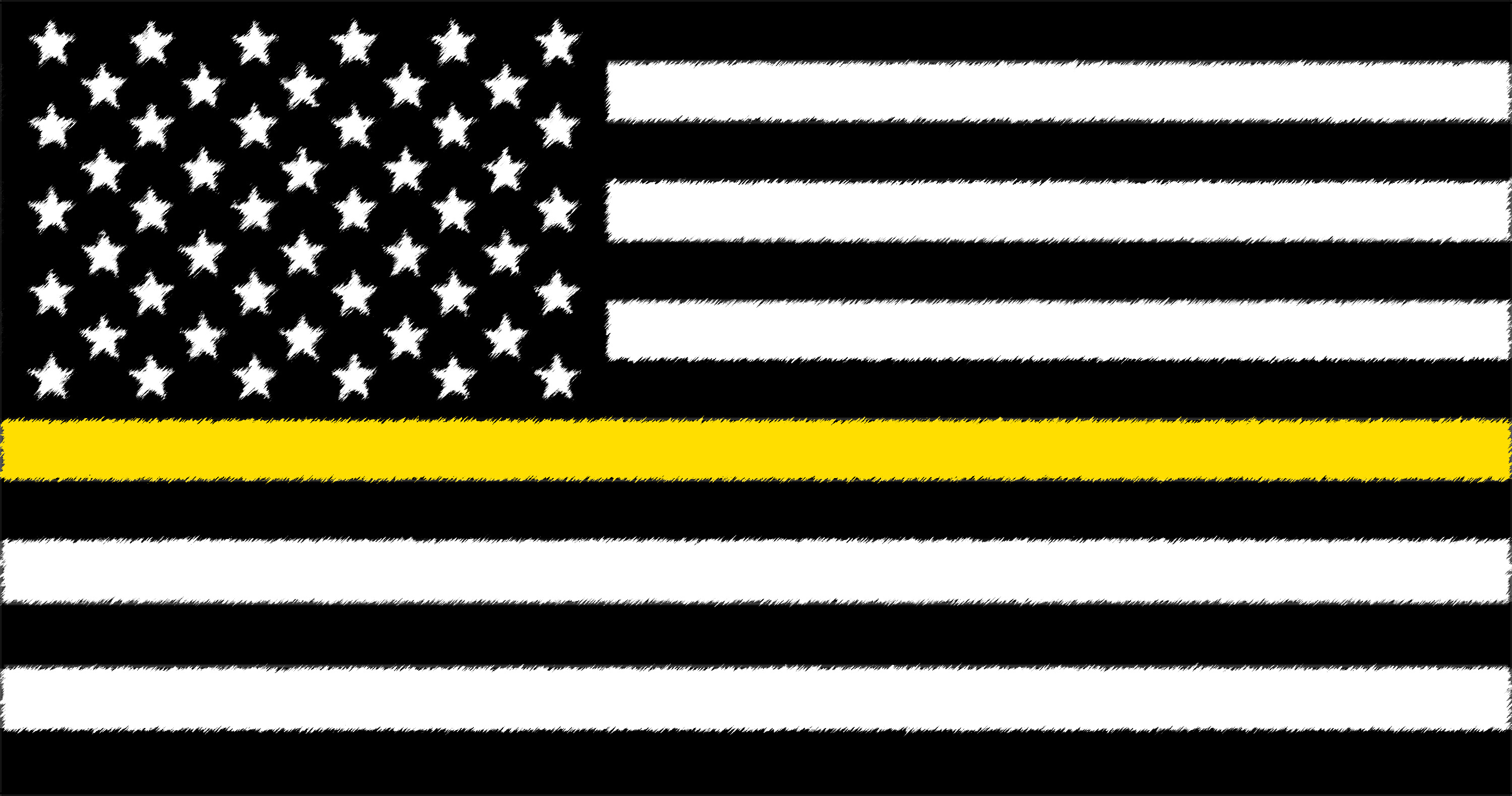 Apr 11, 2017, 1:04 PM
The week of April 10 through April 15 is National Public Safety Telecommunicators Week.