National High School Finals Rodeo - Emergency Notification Sign-Up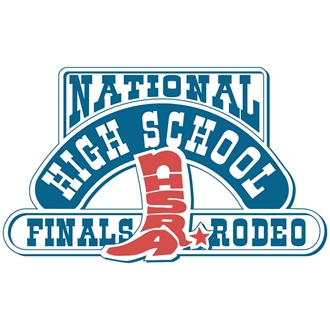 Sweetwater County Emergency Management/Homeland Security would like to welcome you to Sweetwater County. We hope that your stay will be a pleasant one and you will leave our county with nothing but great memories. Sweetwater County is void of most natural disasters, but unfortunately, as we all know disasters can happen.
We will be using a notification system that enables us to quickly, accurately, and automatically send emergency and informational messages to thousands of contacts, via phone, text messaging, and e-mail. It will be used when we need to conduct mass notifications to the public where immediate information on safety precautions need to be taken (i.e., the need to Shelter-in-Place due to hazardous materials release or evacuation, warning of impending adverse weather conditions). It can also be utilized to provide updated information regarding the incident (i.e., progress being made, where shelters are, evacuation routes, when event is over).
If you would like to have your cell phone included in our database during the National High School Finals Rodeo we need your information. Fill out the form below to sign up to receive these notifications: